Britain's Prince Harry is teaming up with Oprah Winfrey on a new television series tackling today's global issues around mental health.
The multi-part documentary series, which will air on the Apple TV platform in 2020, will be co-created and produced by the Duke of Sussex and Winfrey.
Harry, 34, has championed mental health issues since opening up on the "quite serious effect" his mother's death had on his life. He also admitted at times it was "total chaos" and that he had "probably been very close to a complete breakdown on numerous occasions" while speaking to journalist Bryony Gordon for a podcast for the U.K.'s Telegraph newspaper in April.
The British Royal said he was "incredibly proud" to be collaborating with Oprah on the "vital" series.
The main goal of the duo's partnership is to have an "honest conversation about the challenges each of us faces," according to a statement from Kensington Palace.
"I truly believe that good mental health — mental fitness — is the key to powerful leadership, productive communities and a purpose-driven self," Harry said.
The public statement added that the project will attempt to equip people "with the tools to not simply survive, but to thrive."
Harry & Oprah Have High Hopes!
"Our hope is that it will have an impact on reducing the stigma and allowing people to know that they are not alone, allowing people to speak up about it and being able to identify it for themselves and in their friends," Winfrey said.
Winfrey told "CBS This Morning" that their initial collaboration began when she was having a conversation with the prince and had asked him what the most important issues facing the world were.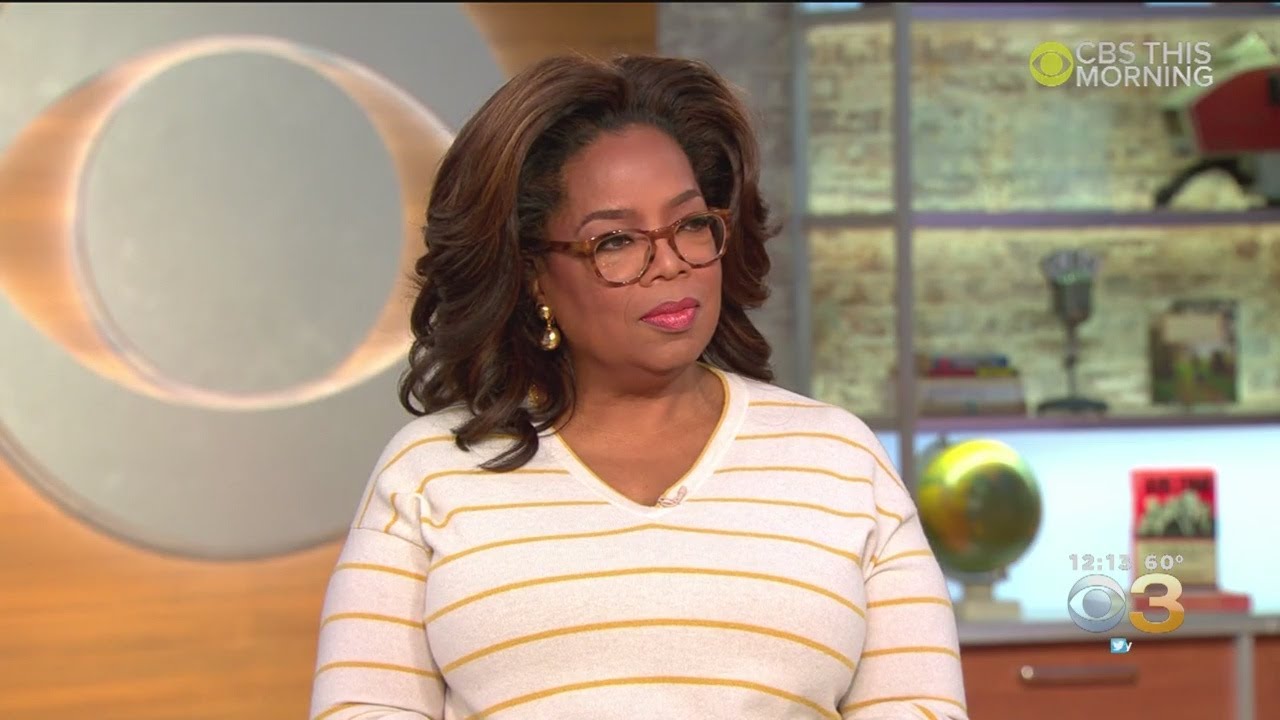 "He said there were two," she said. "He said climate change and he said mental wellness, mental fitness, mental health."
The TV series will build on Harry's longstanding commitment to tackling mental health issues and raising awareness of mental illness.
He launched the "Heads Together" mental health campaign in 2017 alongside his brother, Prince William.
"We've had several meetings. We've had secret meetings in London. I've flown there with the crew, sitting in sessions talking about the directions we're going to take. Our hope is that it will have an impact on reducing the stigma and allowing people to know they are not alone," Winfrey told the US network.
Oprah Winfrey's interest in mental health is also personal; a few years ago, in a February 2016 issue of her Omagazine, she admitted to having experienced anxiety and depression, and wrote that "in recent years I've come face-to-face with mental illness, as several people close to me were hospitalized with severe suicidal depression and manic and schizophrenic thoughts."
We are excited to see two of the most powerful individuals in today's world come together over such a positive cause.
---
Have something to say?
Join the conversation in our Facebook Group: "The Empower Community"
Feel free to also subscribe to our weekly newsletter to get the latest releases on all our articles & media. We include our celebrity guest's take on Mental Health and Wellbeing.