They say healing is the hardest part, whether you're getting over a relationship, moving on from a traumatic event, mourning a loved one or something completely different. Whatever it is we are healing from… it's agreed that, in fact, it is the hardest stage; the one we're stuck in, not knowing when the hurt will pass and when the time will come that it passes.
But, what if I tell you there's a place that makes the healing process easier!
With mental health becoming the next trend and the stigma around it being worked upon to be normalized day by day – through counseling centers, awareness campaigns and huge supportive programs, Egypt and the Middle East are experiencing a wave like never before.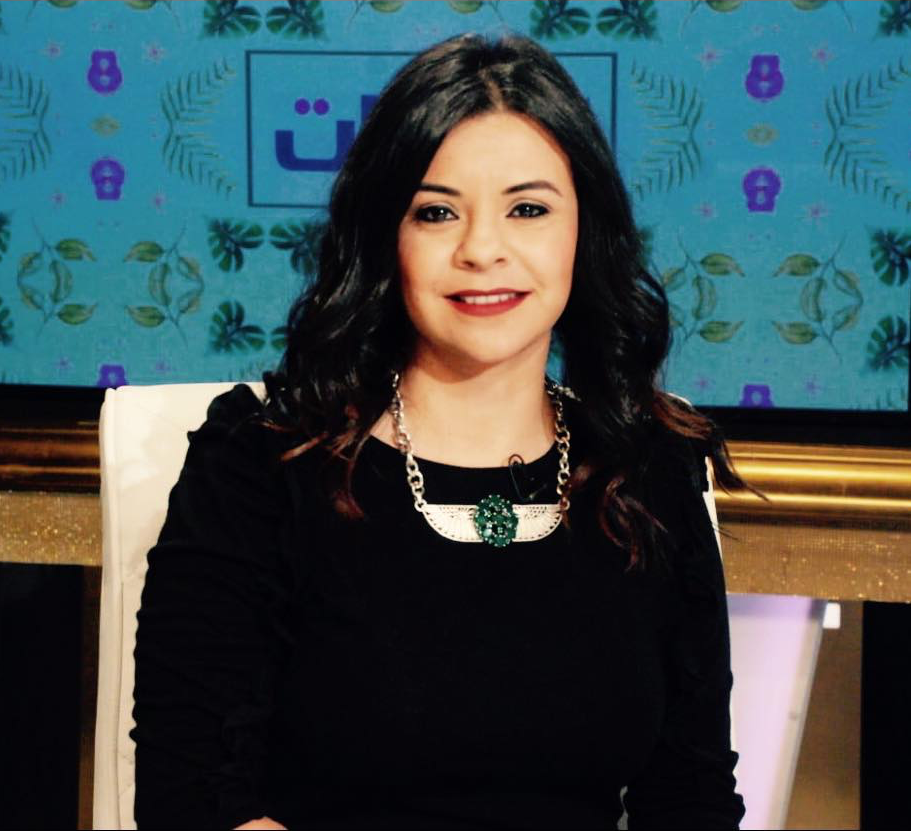 We talk to Noha El Nahas, founder of Heal Counseling Center, one of the most profound centers located in Heliopolis, Cairo, that strives to "remove the stigma on mental health". With that in mind, they aim to help their clients "endure, build resilience and grow into healthier individuals" whilst ensuring "a confidential, nonjudgmental, and safe environment."
About Heal Counseling Center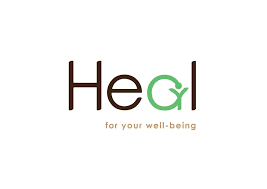 Heal Counseling prioritizes spreading awareness about mental health and believes that in doing so, identifying, understanding and sharing other people's feelings and putting ourselves in their shoes should be what helps end the ongoing stigma around psychological troubles. The profession's code of ethics is what Heal values the most, thus defines who they are, what they do and the principles they stand for.
A Mini Biography of Heal's Founder
We asked Senior Counselor and Psychology Lecturer, Noha El Nahas, MA why she chose psychology in the first place and she told us "I guess I always loved listening to people, giving advice and helping others and this is what used to make me happy! Since I was a child I wanted to be that person and I even made self-help booklets in my spare time! I guess I was obsessed with Psychology."
El Nahas' passion for psychology started when she was in high school and continued to grow in her university years where she majored in psychology at the American University in Cairo, despite everyone's advice. Post graduating she volunteered in public hospitals, then applied for a post-graduate diploma in Cairo University in clinical psychology. In 2006, she started working in public hospitals and for a couple of years had the chance to work with Professor Ahmed Okasha.
Whilst she was finishing her masters in counseling, she joined AUC's counseling center. Afterward, she traveled to Paris where she worked in an organization called "rendezvous des parents" and helped solve psychological and social problems experienced by families. Her journey of starting Heal came after 2 years of working as a school counselor. Today, Noha El Nahas is the founder and senior counselor at Heal Counseling Center in addition to being a managing director and an adjunct faculty member at the Psychology Department, at the American University in Cairo.
Her "passion for Psychology along with years of experience, working with various populations and constant learning are the main reasons that made [her who she] is now."
2015 – When it all started…
In May 2015, El Nahas partnered with a colleague of hers to make a special dream come true, but unfortunately, the partnership didn't last very long and that was when El Nahas decided to pursue the dream she had ever since she was a teenager. It was at that moment she began searching for and recruiting other professionals that have the same psychological goals. With their enriched experience and strong will they make Heal what it is today!
What Heal Offers
Services such as psych-education, treatment, support and training are offered to individuals and groups including both adults and adolescents. In specific, Heal provides "Individual, group, and couples counseling, sessions for children, adults personality and cognitive assessments, life coaching,[and] hypnotherapy." The main problems of clients are usually depression, anxiety and interrelationship problems so individual therapy is the most common.
Journey Into the Self Through Art Therapy is an event hosted by Heal whereby art therapy techniques are used to help individuals "further discover themselves and experience new ways of moving through these discoveries." Unlike other centers, this workshop for young adults (18+) depicts how art can be used to understand and know ourselves better.
Interesting huh? Contact Heal here to inquire more about their events.
But, Why Heal?
"Heal is more than just a counseling center, I believe what makes it special is that it feels like home! Also, being in the field for so long helped so much in being aware of people's needs. In addition to how selective we are with our practitioners, we are flexible and we customize our therapy based on people's needs. So you can say that we are all on the same page and we hold more or less the same values. So, you immediately sense that Heal is a family not only a place that provides services," Noha El Nahas tells Empower Mag.
Heal's Testimonials
Although Heal, like any other foundation, faces difficulties that threaten its survival, "people's feedback is the main fuel [that keeps it operating]," El Nahas tells us, "The moment we receive an appreciation message or we see the impact we had on someone's life, it makes it all worth it."
"This place has helped me through a lot. I totally recommend Heal Counseling Center based on personal experience. I can't thank you enough Dr. Noha" – Donya Hani
"This place is just perfect! Starting from the relaxing decoration, their punctuality, their welcoming attitude, and professional team! I love everything about them and I could feel the difference in my life! Thank you Heal for making me a better person!"– Noha Ahmed
"You can barely encounter a group of high-skilled individuals who treat you with such compassion, generosity, and care. Heal center gives you a glimmer of hope."– Mo Radwan
"I've been to many therapy centers in the past year, and I've recently stumbled open Heal. I absolutely love this place. It has an extremely comforting atmosphere and amazing psychotherapists that really do make a difference and do not (and will not) judge you. It is also a very professional and not overpriced for the service they offer." – Hana El Hassany
Not only is Heal's therapeutic practice praised by all their clients, but it's also their impact, professionalism, trustworthiness, empathetic nature and the secure environment all of which were promised ever since the beginning. When Heal's objectives align with what people unanimously agree on and say about it, that's when you know it's serving its purpose and will remain doing so.
The Verdict on Heal & Therapy
If a "therapist is competent both emotionally and intellectually then they would do their best to help their client achieve their therapeutic goals," and this is what Noha El Nahas hopes to attain through Heal, a center for your wellbeing!
Make sure to check Heal's Facebook profile to get in touch with them – here!
---
Get your writing featured on Empower Mag here!
Join the conversation on our Facebook Group: "The Empower Community"