"EMPWR" by Empower Magazine is launching "BY US FOR US" mental health fundraiser, aiming to provide Mental Health Education via wellness awareness workshops across Egypt.
EMPWR have teamed up with Neya, a Philanthropy Platform in Egypt. El Neya operates with the purpose of bringing together communities of individuals who aim to give back and create a sustainable ecosystem(s). They are a platform made to facilitate volunteering, donating, sponsoring, supporting, and creating awareness for a cause or initiative.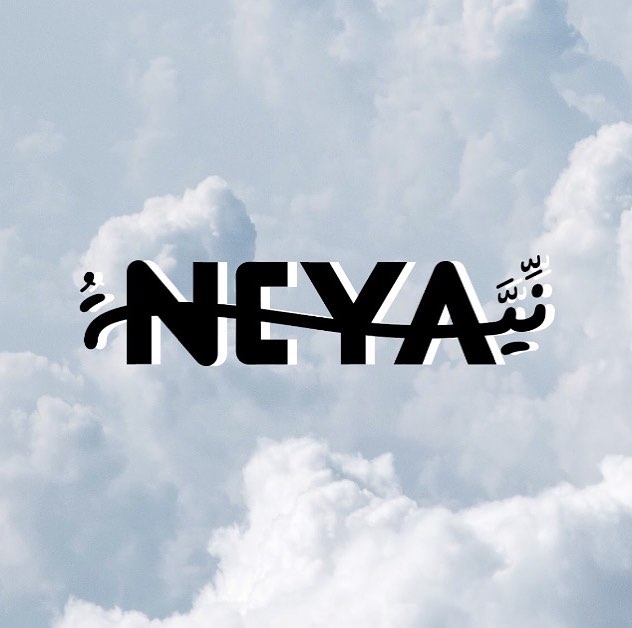 The "BY US FOR US" fundraiser will involve sales of merchandise provided by Empower Magazine, through the introduction of two pieces; an "EMPWR" branded Tee in addition to a minimal black "EMPWR" Hoodie.
Indira Jewelry has joined the campaign, dedicating the "Ace" earring towards the cause. The "Ace" earrings will be exclusively sold via the NEYA platform where all proceeds of the campaign will be alloted.
The fundraiser has been granted permission for the use of "World's Apart", a song by, Ash – an Egyptian Deep House artist, based in Montréal. With over 80 million streams to date and charting in the Top 50 of many countries including Turkey, Greece, Romania, and Ukraine, "BY US FOR US" will incorporate "World's Apart" in the fundraiser's release video.
Via El Neya's platform, EMPWR Tees & Hoodies are exclusively offered by Empower Magazine for supporters of the fundraiser, as well as a limited collection of Indira's "Ace" earrings.
"BY US FOR US" will be running from September 15th all the way through till November, with the goal of targeting to reach 50,000 EGP through merchandise and donations by patrons.
The community will be able to keep up with the fundraiser through Empower's Instagram page, whereby users will get a first glance insight at all of the behind-the-scenes effort put into the preparation, merchandise deliveries, and educational workshops at various wellness centers across Egypt.
We are excited to help educate youth on prevention and coping strategies as well as educating them on the fundamental understanding of mental and emotional wellbeing.
Finally, we are thrilled to announce the involvement of Online Fashion Retailer BRANTU, the first Egyptian company to undertake EMPWRs mental health initiative around the workplace.
Employees will now able to take 20 minutes of paid time on-site to meditate and/or simply disconnect from any work on hand. BRANTU will also be incorporating a monthly mindfulness practice over the next couple of months, guided by a mental health professional, helping employees increase clarity and reduce stress.

View this post on Instagram
---
Get your writing featured on Empower Mag here!
---
Join the conversation on our Facebook Group: "The Empower Community"